How FIA Members Played Their Part in a Great Summer of Sport
FIA NEWS - OCTOBER 2022
Behind every great broadcast is a great fibre optics supplier...
...so they say! It was great to hear that FIA members have been helping ensure audiences across the UK were able to view some of the fantastic sporting events that took place this summer. 
Many of us were glued to our screens during the Commonwealth Games, which were held in Birmingham, which of course would not have been possible without the Ruggedised Lite Linke MTP Assemblies, supplied by Leader Optec, who manufacture their components at their base in Denbighshire.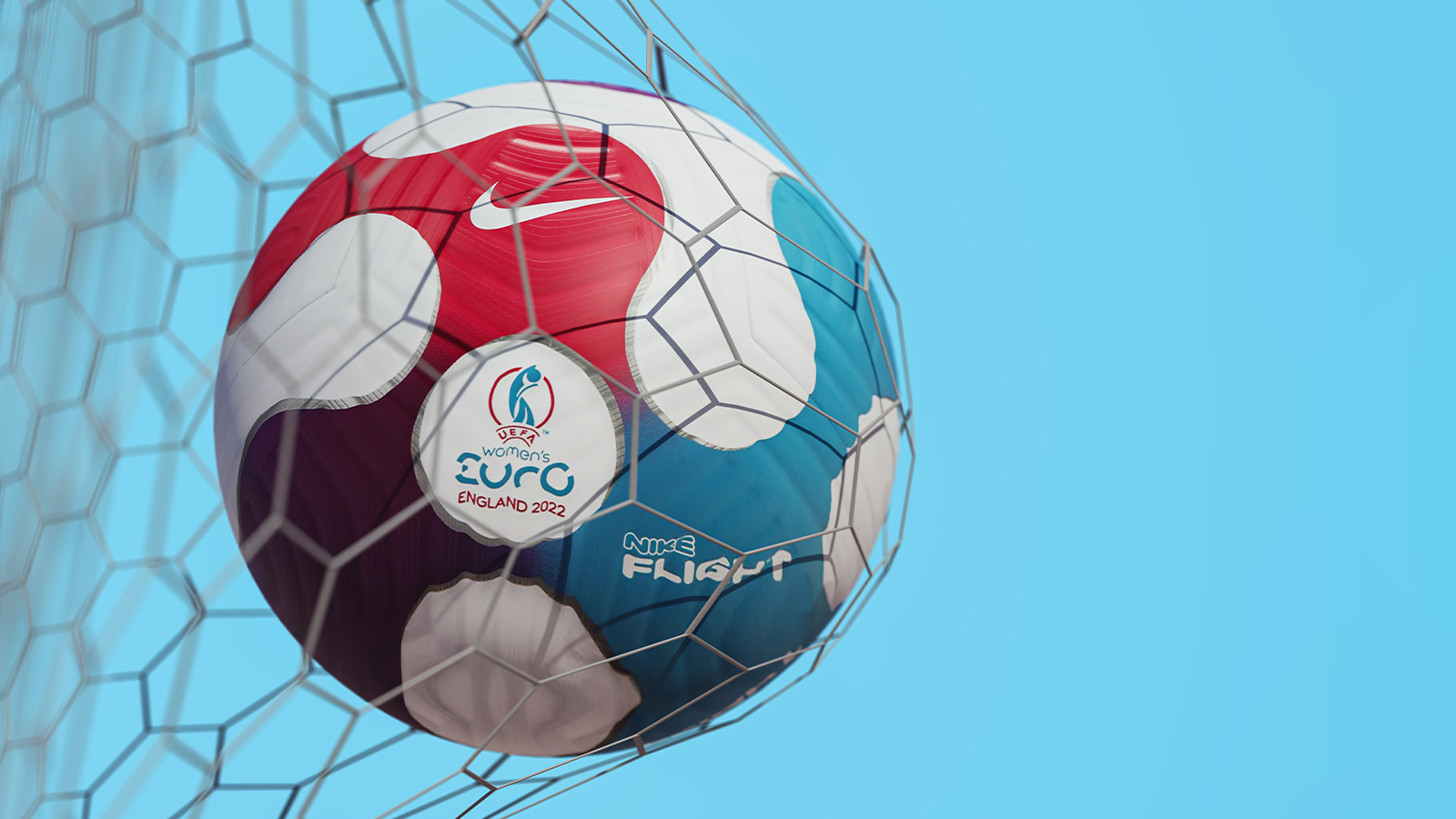 Helping a historic event run smoothly
Few can forget England's victory in the UEFA Women's Euros and it was perhaps the first time the women's competition was viewed so universally across the country. 
While the final was played at Wembley, earlier tournament fixtures took place at MK Stadium in Milton Keynes, including the dramatic semi-final between Germany and France. 
FIA member Lynx Networks provided IT infrastructure for the stadium where managers were given only a couple of weeks to customise facilities to UEFA specifications.
Seal of approval from UEFA
Lynx's team based in Milton Keynes were brought in to install cables, fibre optics, switches and configure access points and firewalls to such a high standard that MK representatives reported they'd received a big thumbs up from UEFA themselves.