FIA NEWSLETTER - FEBRUARY 2023
Getting to the root of growing industry issues
KICK-STARTING A NEW DISCOUNT SCHEME
Member Offers
We've launched a new member discount scheme, where members can support each other and attract new business by offering discounted services and products. The discounts will be listed in upcoming newsletters and on our website. If your organisation would like to offer something to the membership, email our secretary Jane with the details jane@fiasec.co.uk.
We're delighted that Networx3 have helped kickstart the scheme with a fantastic offer for fellow FIA members. Visit www.networx3.co.uk to find out more about the company and how to book.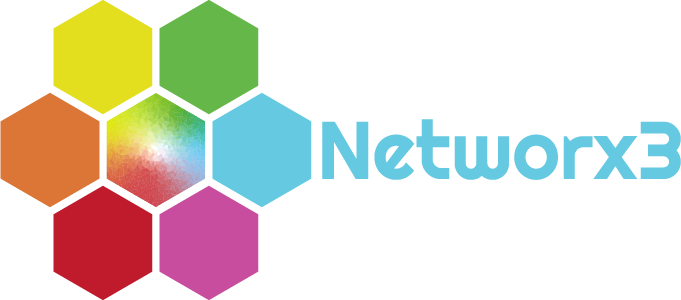 The infrastructure solutions specialists will award a 15% discount to FIA members for the following services: 
Drone roof inspections or surveys and internal drone inspections of industrial buildings or confined spaces (subject to airspace permissions and restrictions)
Vehicle wrapping
Commercial signage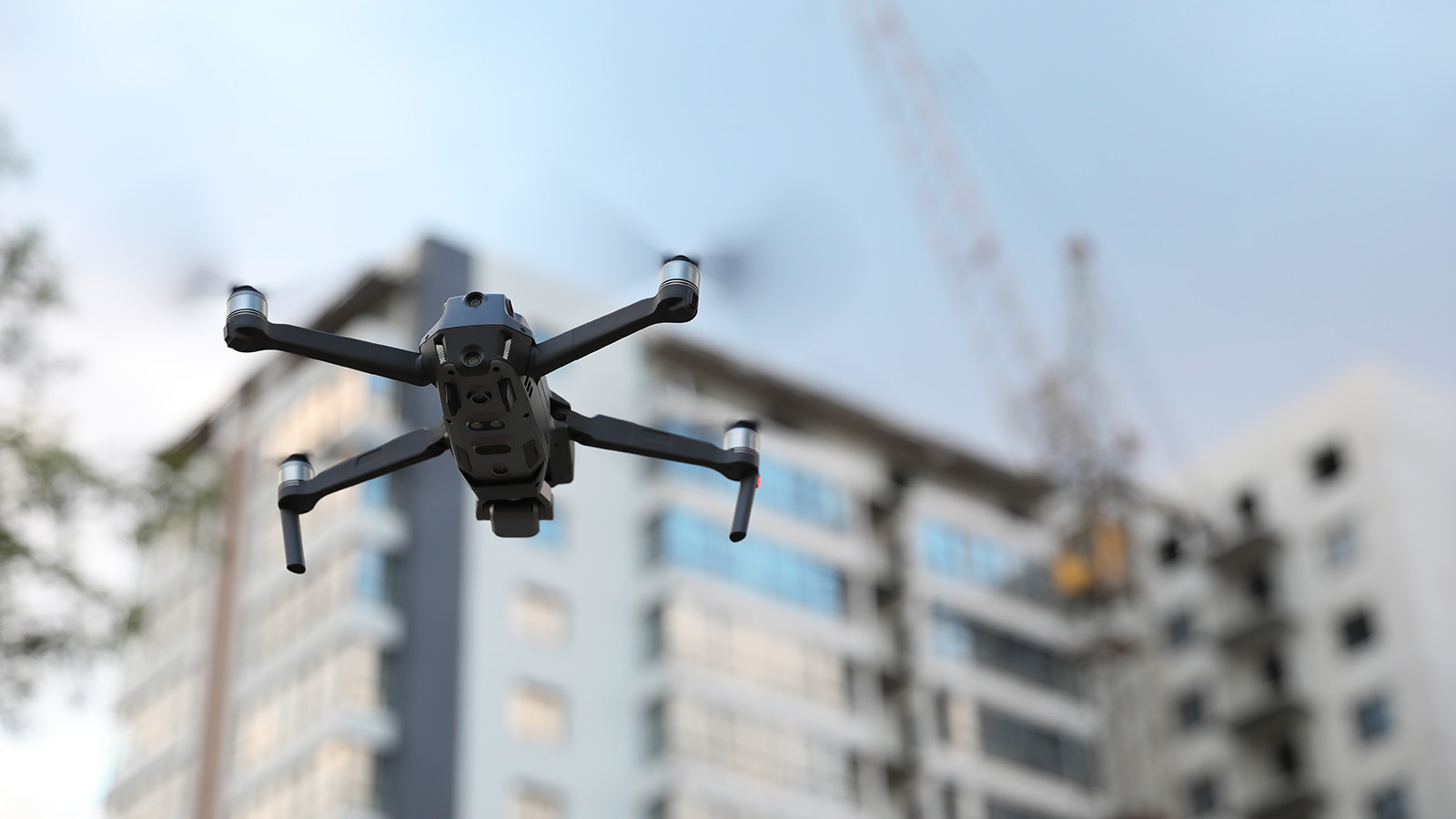 Technical requests
LOOKING FOR TECH INFO?
AGM de-brief
NO CHANGES TO FIA COUNCIL
REMINDER: Update your Listing
THE FIA MEMBERS DIRECTORY
Don't forget to let us know of changes to your company's contact information. Ensuring your listing is up-to-date will ensure potential customers can reach you. Email ammendments to jane@fiasec.co.uk