The 10th FIA Summer Seminar took place at the award-winning Whittlebury Hall Hotel near Silverstone; it would be difficult to pick a better venue than this beautiful spa hotel with fantastic grounds and conferencing facilities.
The event had a relaxed feel amongst the 60 plus delegates: old acquaintances were re-established and new ones made. It was a perfect mix of installers, manufacturers and clients, all with a focus on fibre optics who were keen to hear from the technical experts presenting on technologies, market trends and the future.
The moto printed on the displays was highly apt 'FIA – Bringing the fibre optic industry together'. All delegates, presenters and exhibitors were amongst the leading experts in fibre optics; If you wanted an answer to anything fibre, this was a great place to be.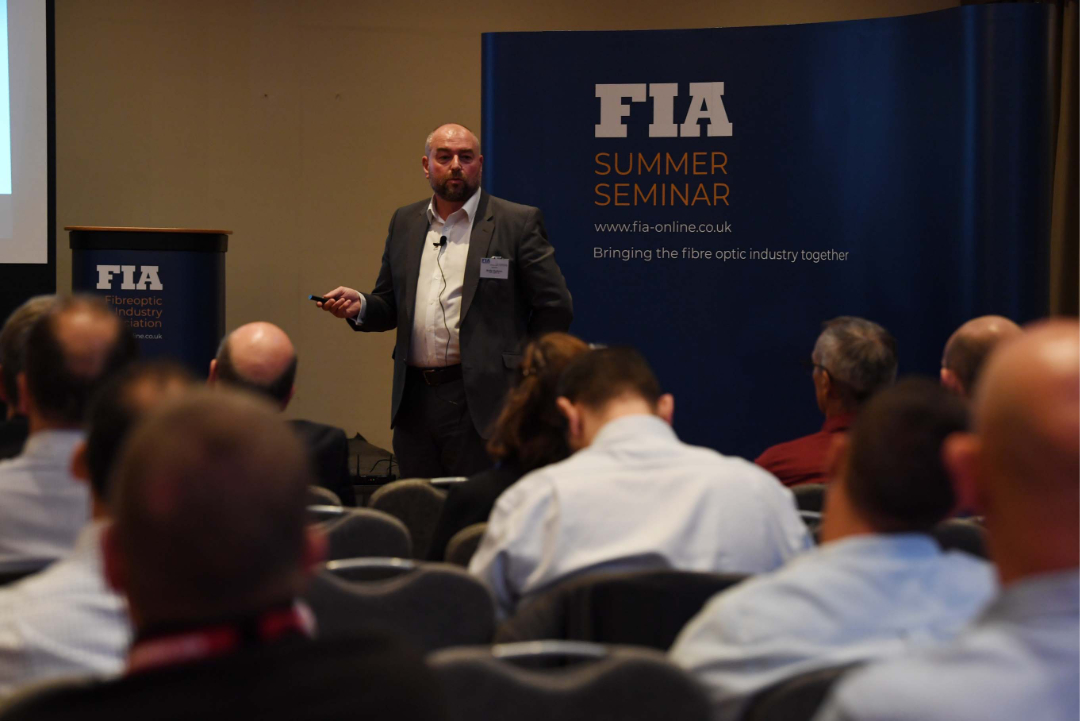 The focus, as always, is firmly aimed at fibre optic technologies but it was of great interest to see a presentation on copper PoE and the implications of its deployment. Speaking with John Colton, he confirmed that the focus will always be on fibre but there will be an element of copper as the FIA is member-led. John then continued to explain that being member-led is good but also reactionary, hence the importance of the seminar in keeping its members abreast of important issues, trends and developments.
The guest presenters were all of a particularly high standard and the subject matter was, to say the least, diverse and fascinating. Presentations showing fibre deployment in sewers, aeroplanes, sub continental fibre were delivered highlighting the diversity of fibre deployment.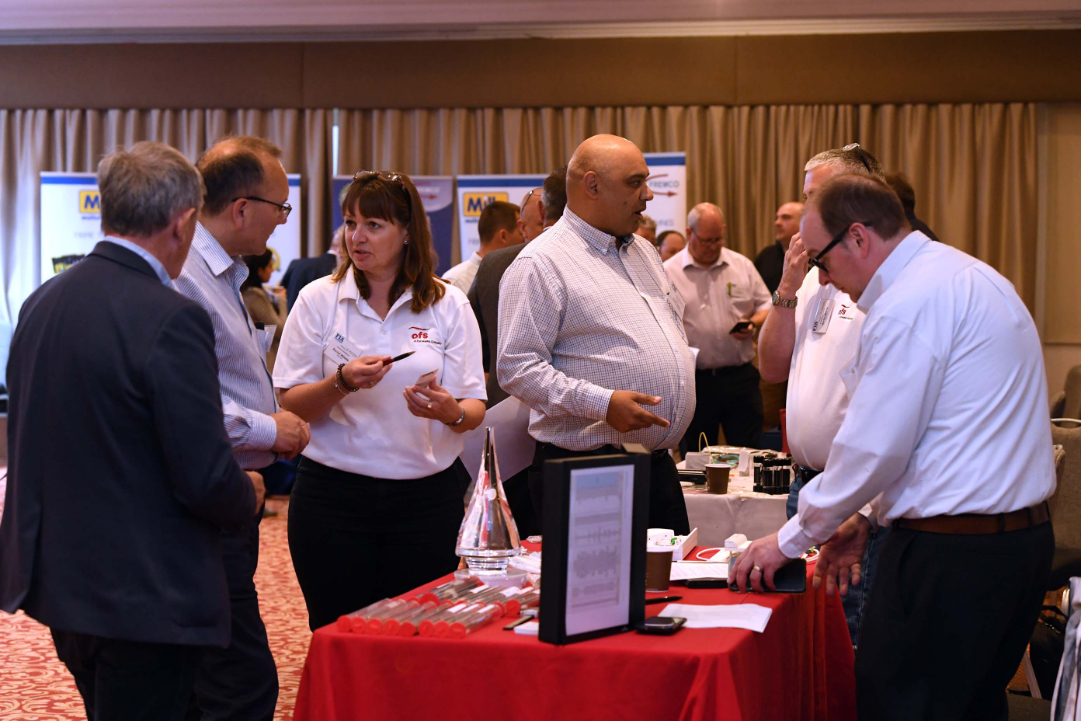 The overall feeling from the presentations was one of exciting times ahead. This was apparent through the amount of development there currently is in terms of technology and the new openings that fibre deployment is seeing, all underpinned by the requirements for higher bandwidth for everyone from large corporates to residential users.
The evening was a relaxed event with pre-drinks sponsored by EXFO Europe Ltd followed by a meal cooked to the highest standards. An inspiring after dinner speech was delivered by Luke Wigman, an ex special forces soldier who served in Afghanistan. Luke's highly emotional and motivating story reflected his journey from adversity to being a two-times gold medallist at the Invictus Games.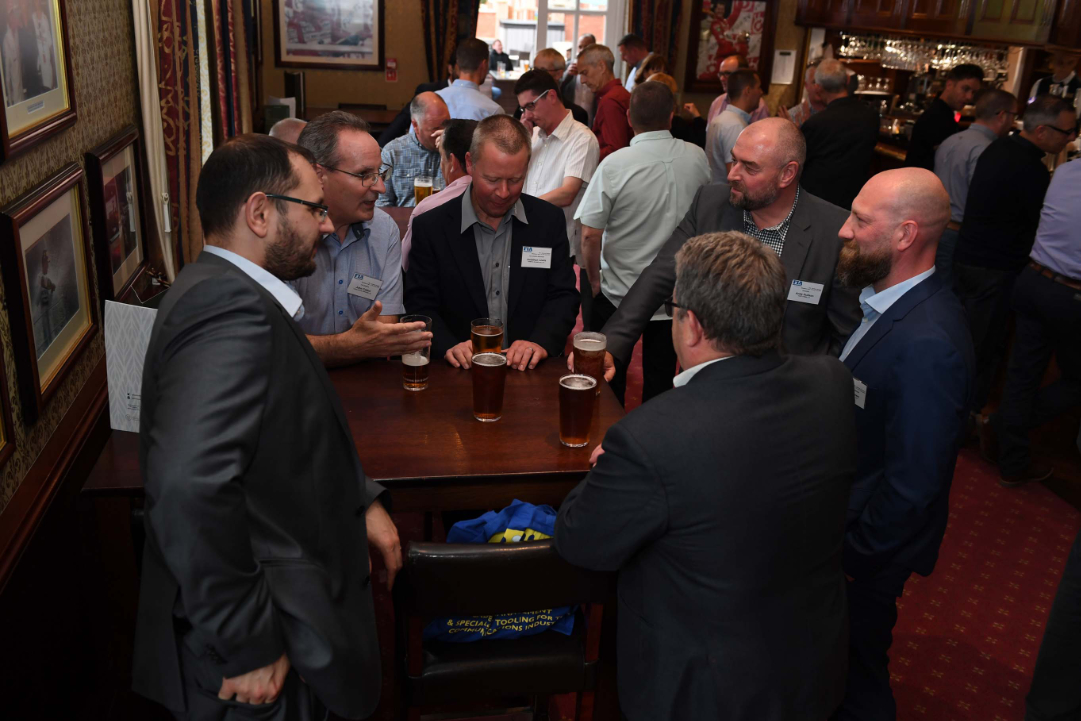 Paul Bateson's closing speech was bitter sweet; This had been a great seminar with excellent support from the sponsors, some of whom have supported and sponsored it from the beginning but sad because Paul is stepping down as Chair before the next FIA Summer Seminar to enjoy his retirement. Well done to Paul for all of his work with the FIA, to the presenters for such informative presentations, and to exhibitors, loyal sponsors and all who support this fantastic event.
The FIA directors have already started planning the 2020 FIA Summer Seminar and are looking forward to an even better event.
Karl Tryner, Ethicus Consultancy Ltd